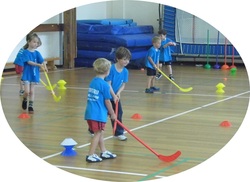 The Little Sporties have had a fabulous time this term and they would be delighted if their parents and siblings would come along and join them for part of their session on the 6th/7th December. Participation by all will be encouraged but is not essential, you will however be required to clap and cheer a lot for the medal giving!




Families please join us as follows:

Saturday/Sunday 9.00 am session – please join us at 9.45am

Saturday/Sunday 10.45 am session – please join us at 11.30am

Saturday pm session – please join us at 2.15pm

*Students attend for their usual full session time.
You are welcome to contact Helen on 0770475554 if you have any questions whatsoever.