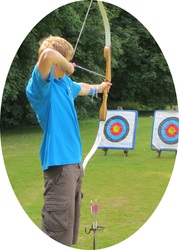 The main school sports days are the last weekend of term, which is the 19th/20th July 2014.

All family members of students are welcome to come along and either watch or join in - This year we will again be holding the ever popular parents Archery competition as well as playing rounders and a team building challenge. Normal session times apply and light refreshments will be provided.

We look forward to seeing lots of you there!